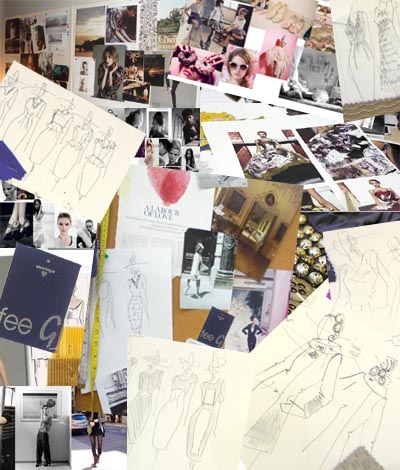 COMPANY ::
Fee G is an independent fashion house. It was founded by Fiona Heaney and her partner Don Gormley. The business has grown extensively in only a few years, now in its 2nd decade. Fee G has  a loyal and growing customer following each season. The brand has accounts in  Italy, Middle East ,USA, Australia, UK and Ireland. Fee G is an individual brand with a distinct design signature.
Fee G NAME ::
Fiona Heaney also known "Fee" and partner Don Gormley "G", combined their names and talents and formed the unique brand "Fee G".
VALUES::
The company's values are based on honesty, passion and  creativity. Fee G is a fashion house with wonderful and talented staff who are passionate about creating wonderful experiences for our customers. As designers, our goal is to continuously evolve and create exciting collections.