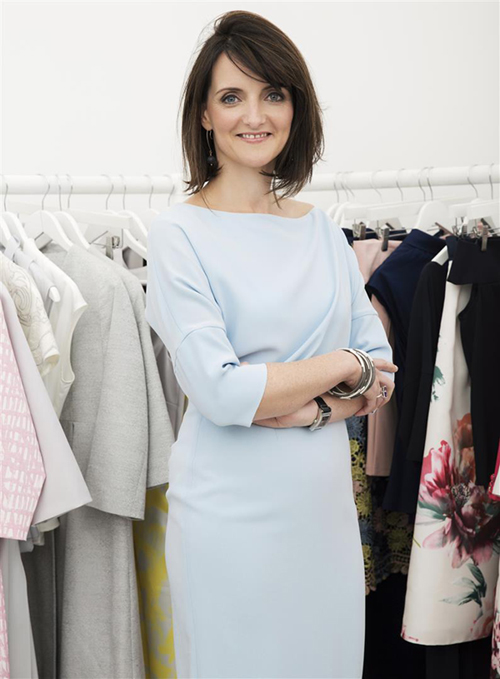 From concept to finished garment every stage of the production is carefully overseen by Fiona and her team.
Fiona the creative director of Fee G, first love was always design. Known for her bold colours, evocative prints and signature silhouettes, Fiona Heaney has become one of the leading names in Irish Fashion.
She graduated from the National College of Art and Design Dublin, with a 1st class Honours in Fashion Design. Fiona gained experience  designing in Ireland and Internationally, building valuable knowledge working on  established collections in the designer ladies wear market. Fiona then decided to put her own stamp on the world of fashion and launched her own label " Fee G" in 2003. By choosing her own brief she was able to bring her own style.
From the very beginning her vision was to create a design company focused on creating beautiful and high quality garments.  "She combined her love of design, fashion to create a brand that makes a woman feel feminine yet modern". Today, Fee G has grown into an international brand that offers women's dresses, coats, accessories.
Fee G has stockists In Ireland, UK. Italy, USA, Australia.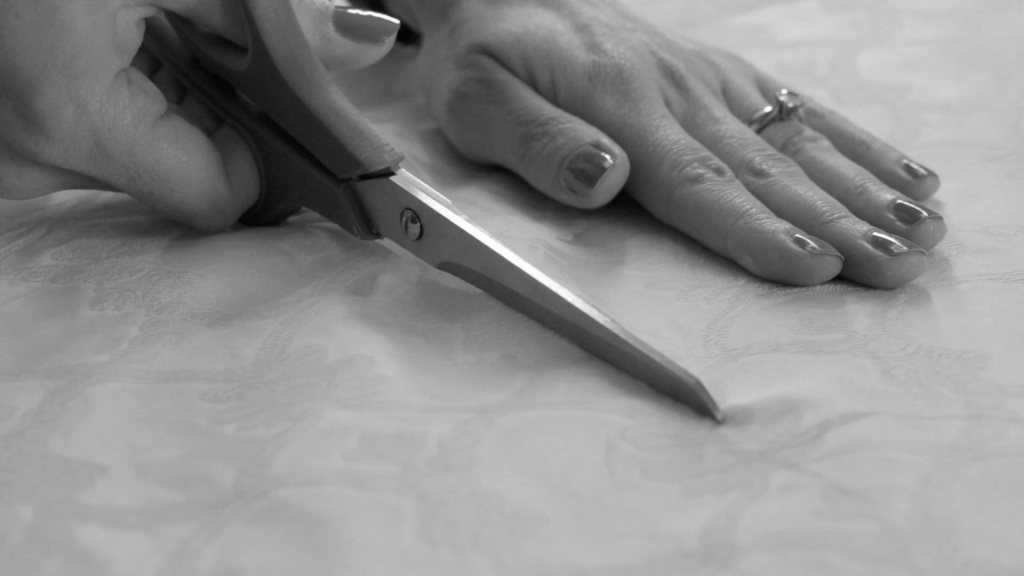 Fiona at work on new designs
Luxury fabrics and rich embellishment are the trademarks of this very colourful collection. A strong sense of glamour is synonymous with the label.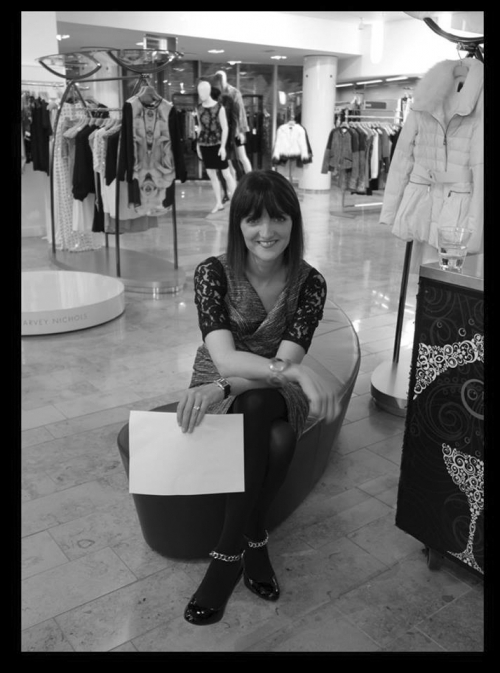 "It still feels really good when I see someone wearing a Fee G dress".